ADVE2291 Design Lab 1: Project 3 InDesign Techniques

A typography project, in which we were tasked with using different types of typography and accompanying spot illustrations to create a poster for the aforementioned.  We were limited in the amount of colors we were allowed to use for this project, so I took that in mind while doing my explorations.
I designed a small character for this project during my initial explorations, based off of how I myself look at the computer.  

For the look of my project, I wanted to use my 2 color palette to use bright, poppy colors and typography. I found these types of looks inspiring.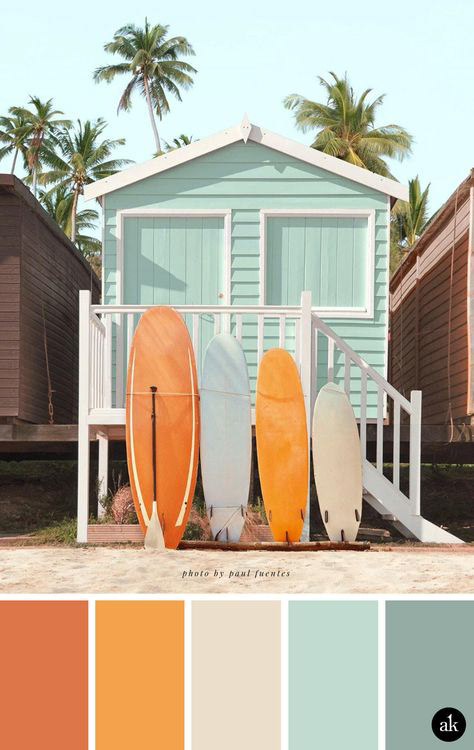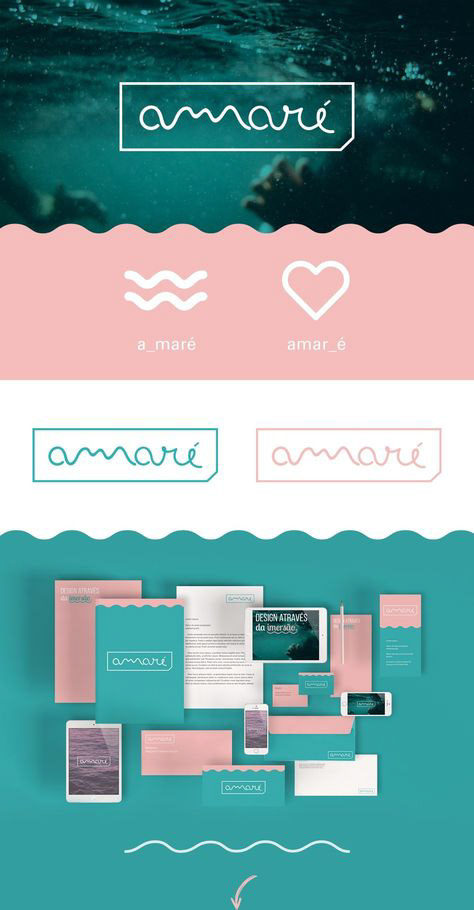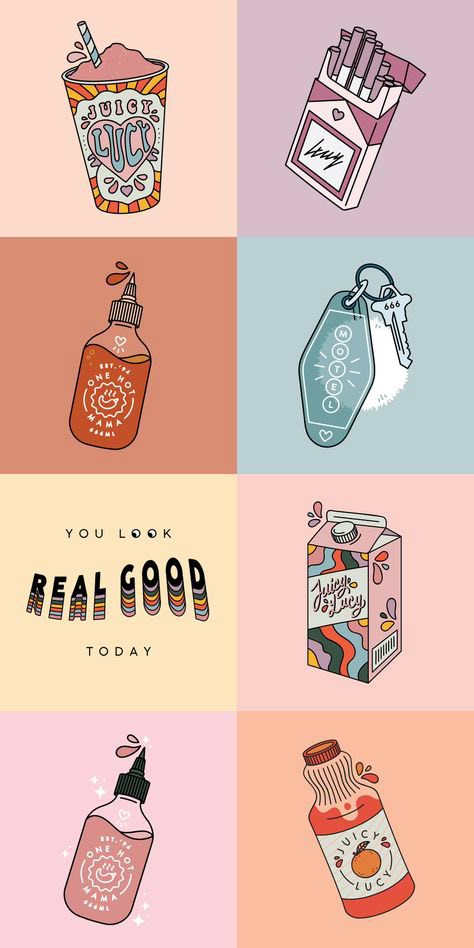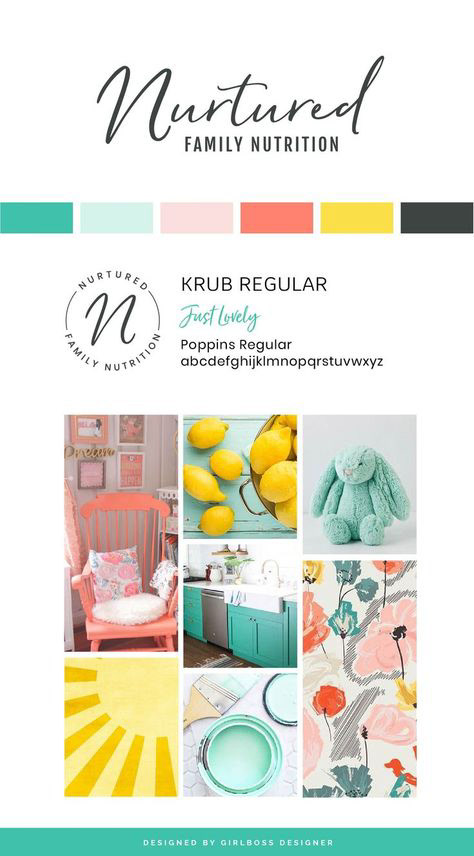 After sketching in Photoshop, I brought my sketch into Illustrator.  I prefer designing logo sort of type in Illustrator as I feel it gives me more control. 
The spot Illustrations were drawn with the blob brush, before having a brush pen stroke texture applied to them.  Certain areas were filled before having a vector based dot halftone texture applied to them, to give the poster more of an illustrative feel, despite the two-color restrictions.

I decided to incorporate the bright yellow throughout the design, with the glyph on the ending paragraph as a bookend.