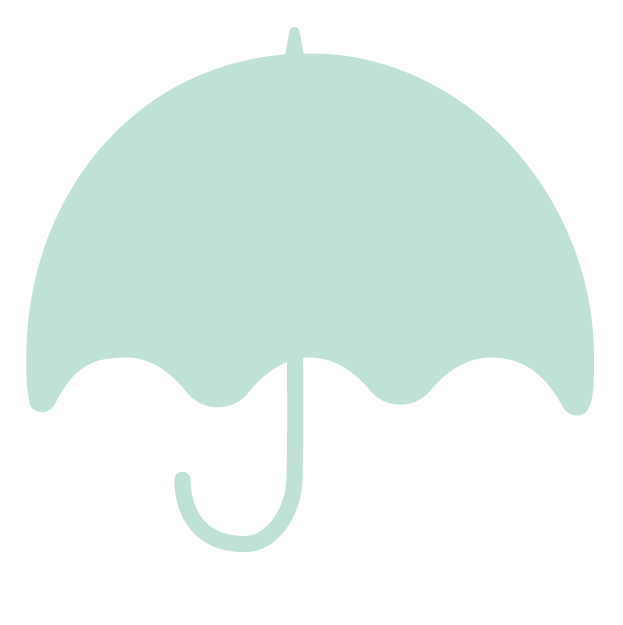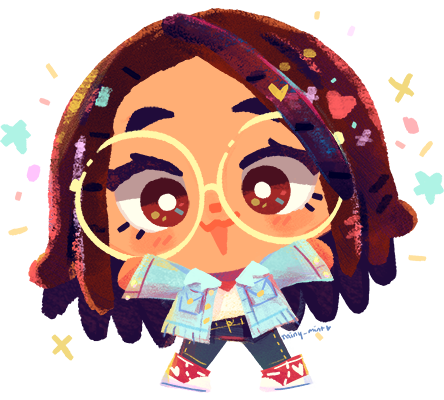 I'm a 22 year old Illustration major living in Columbus, OH.  I love to create colorful worlds and characters, and draw my favorite existing ones.  I use Photoshop CC, and a Wacom tablet.  
When I don't have my tablet pen in hand, you might catch me with a game controller, reading and writing, or petting my very spoiled dog.  
One day, I hope to create a story that will resonate with someone else as much as the stories that have helped make me the person I am today have.